Clariprod offers flexible pricing that
is tailored to your business
Clariprod offers flexible pricing that is tailored to your business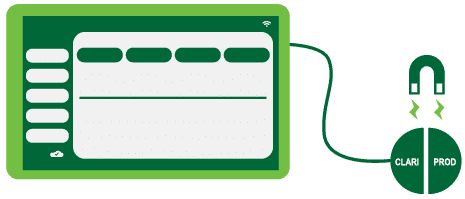 A smart controller
Connect your controller to any machinery and collect data immediately. This allows you to see your performance at every machine and to select workorders or reasons of downtime on its easy-touse touchscreen.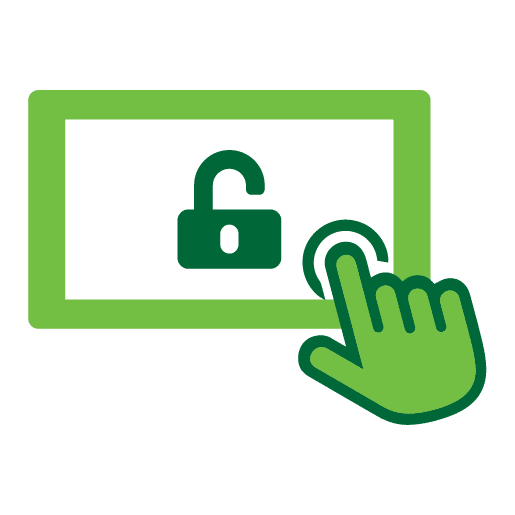 Unlimited access to the
Clariprod Portal
Access a multitude of personalized performance reports about your production, OEE, downtime reasons, quality issues, and much more. Also, access a dashboard of your overall effectiveness in real-time. Reduce downtime – increase throughput – improve OEE.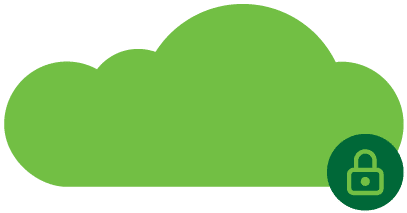 Secure cloud-based data
Your data is safe and hosted in a cloud provided by Amazon Web services and OVHcloud, so no additional investment for hardware or IT.
Fill out this form and let us know which pricing structure suits your needs best!
Then, we will send you a free quote with all the details.