At Clariprod, we believe real-time monitoring solutions should be made easy and affordable for everybody.
Our mission is to help manufacturing companies in the plastic industry access their maximum productivity and growth by providing them affordable turnkey smart manufacturing solutions.
What defines us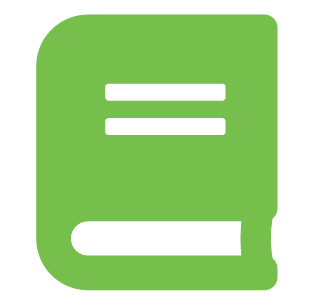 Knowledge
Our experience brought us a deep understanding of people and technology. At Clariprod, we understand the importance of the human behind the machine and we want to help them get more knowledge from understanding their production because we believe that with knowledge comes excellence.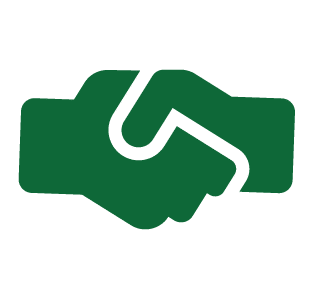 Collaboration
We believe that success is about sharing your knowledge with others and collaborating to generate the greatest ideas. Together we are better!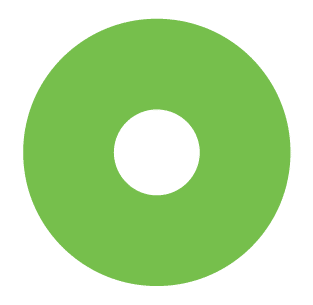 Simplicity
Everything in our mindset is about keeping things simple. At Clariprod, we believe that simplicity is the soul of efficiency and that keeping things simple is only about being focused on what really matters.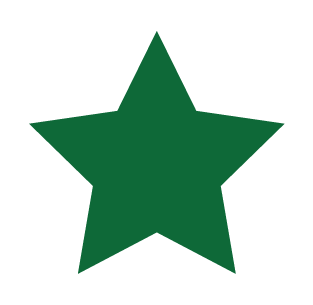 Ambition
At Clariprod we see big. For us, there is no such thing as a status quo. We continuously want things to move forward, and we believe we have the right solution to keep helping other businesses grow as well.
The team behind Clariprod
Launched in 2016, Clariprod is the combined endeavour of experts in the fields of technology,
automation, robotics, manufacturing, cloud computing and software development.
The Clariprod team is:
Frank Desrosiers, President and Co-founder
Steve Blanchette, Vice-President and Co-founder
Christian Tanguay, Senior programmer and Database specialist
Dominic Quirion, Web programmer
Patrick Girard, Hardware programmer
Erik Desrosiers, Co-founder, Manufacturing and testing
Réjean Desrosiers, Co-founder, Accountant

Founded in 1995
DIY-Robotics manufactures standard, mobile, and modular robotic cells from its facility in Sherbrooke, QC, and exports to end users and robotic integrators across the country and internationally. Among the most important FANUC integrators in Canada, CFM specializes in various secondary operations of the plastic injection molding process, such as assembly, foam application, machine tending, and laser and ultrasonic cutting.

Founded in 1985
Injection molding specialists focused on manufacturing large parts, Windmill Plastics has been the sole Canadian manufacturing partner for the largest housewares brand (by volume) for over 30 years. Their highly automated manufacturing facility in Knowlton, QC, runs 24/7 and offers molding, assembly, packaging, warehousing, and transportation services, making them a turnkey solution for customers looking to increase their plastics manufacturing capacity.