The
Clariprod

portal: real-time data and performance reports
Collect and analyze

real-time

data
With the Clariprod portal, visualize real-time data of your machines and production through a live dashboard, performance reports, and instant alerts on any device with unlimited users. Plant managers will get actionable insights from machinery and operations, while executives analyze reports of critical KPIs at any time to take data-based decisions.
Transform data insights into actions to reduce machine downtimes, increase throughput and reduce rejects.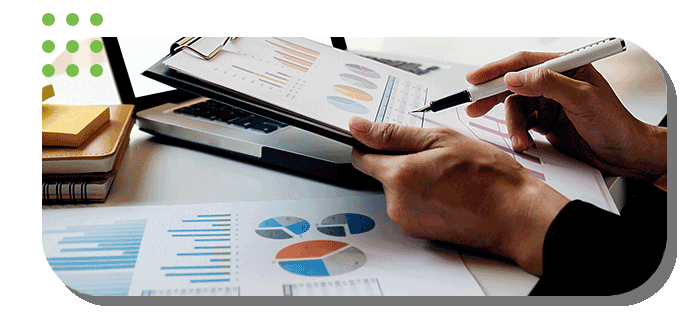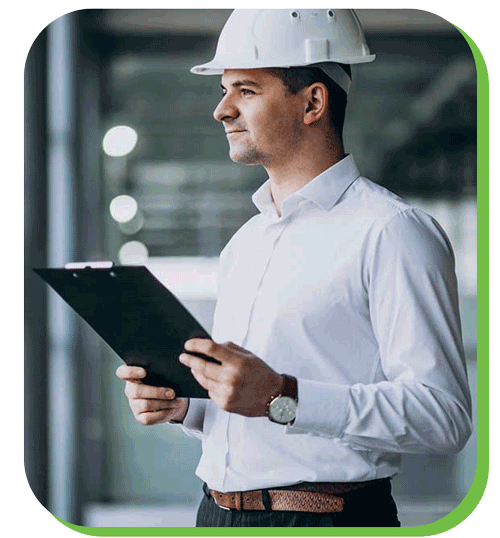 Real-time data

of machine performance
Our dashboard also allows you to:
get a global view of your factory;

displaying performance of all your machinery.
The dashboard is also giving you, for each machine:
real-time data of cadence;

status (running, idle, planned downtime or unplanned downtime).
In a glance, you can visualize critical production data of the current shift or day to get immediate feedback, allowing operations to maintain or exceed production targets.
Performance reports based on

real-time

and

historical data
The Clariprod portal allows you to generate a multitude of performance reports at any time and in only a few minutes, based on real-time data and historical ones. They are also personalized since you can register your own causes of downtimes and rejects in the settings.
Here are some examples of reports.
Production
Generate reports about your overall production, like your production summary (good parts and work orders) or your part-made trend (comparing all parts made from each machine).
OEE
Generate more elaborate reports.
Availability
Measure your most frequent downtime causes and analyze the duration of your unplanned downtime events.
Performance
Measure and analyze your machine cycle times to make sure they are not running off-cycle, and optimize your output rate.
Quality
The Clariprod portal also allows you
to generate reports about your reject causes and the quality trend of your machines, to optimize your waste.
Production or plant managers can have a difficult time keeping track of everything happening in the factory.
Real-time alerts notify them as soon as something happens, like a machine slowdown or an unplanned downtime, allowing them to take corrective actions to fix it immediately and save time and money.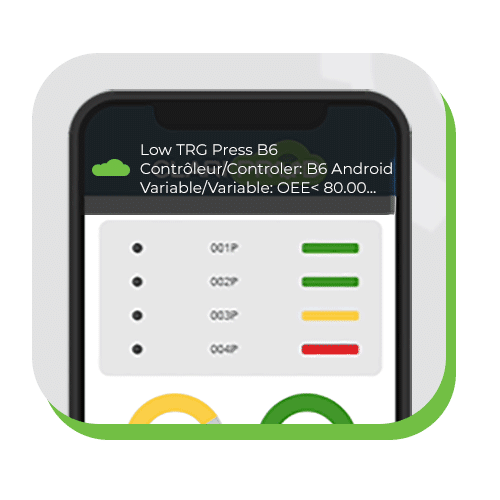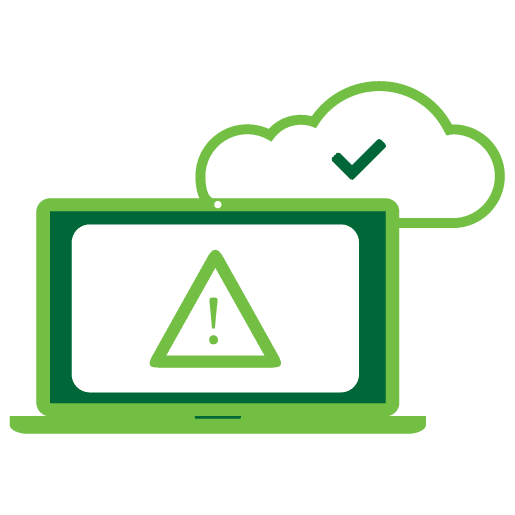 No data loss when internet is down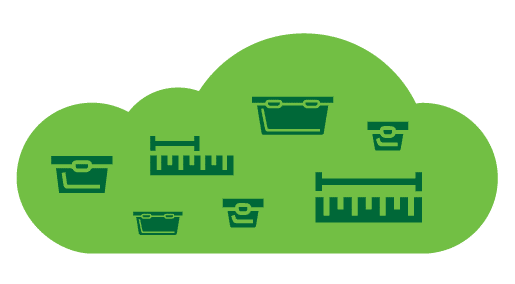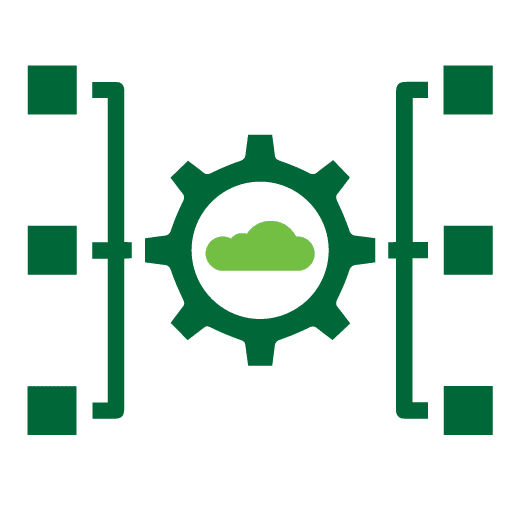 Compatible with any ERP system to exchange real-time data